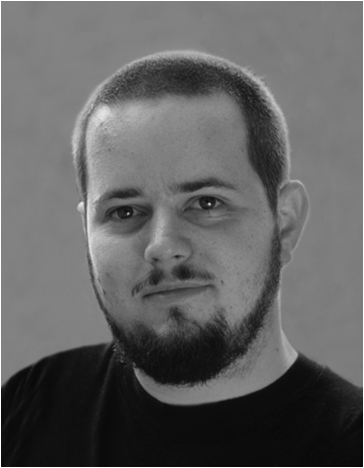 me, around 2002.
Peter Palfrader
I'm heavily involved in the Debian and Tor projects. Among other things in those projects I am part of their respective sysadmin teams.
As a day job I am a sysadmin for the Bioinformatics group here at Salzburg University.
In 2011 Raphaël Hertzog interviewed me for his People behind Debian series. Read the interview if you want.
pwstore, snapshot.debian.org, publish, keylookup, caff, echolot, mixmaster, awm, cabot, code2html, …
My paper on straight skeletons and some work created during my studies.
Miscellaneous